Our Story
Randall Cable is a criminal defense attorney who has been serving clients since 1974. At our practice, we travel throughout the state of Indiana to handle any pending cases in the counties. We assist with most criminal charges, including murder, major felony offenses, and other legal aspects. Fees depend on a number of issues, including the charges, where the case is pending, and the client's criminal history. We accept most major credit cards and reasonable payment plans.
Our main focus is to protect your rights and provide aggressive criminal defense that gets results. We have the experience and dedication to make a difference in your case.
Randall Cable previously served as an in-house counsel for an insurance company, with the Indiana Bureau of Motor Vehicles, and as a newspaper reporter covering federal agencies. He is frequently called upon to serve judge pro tem for the Marion County (Indianapolis) criminal courts. Our team is available for scheduled consultations and walk-ins. We also make visits to local hospitals, homes, precincts, and jails if necessary.
Accomplishments
Admitted to practice law in 1974 in Indiana Federal Courts.
Admitted to practice law in Michigan in 1974 and currently classified as inactive
Admitted to practice law in Florida in 1981 and currently classified as inactive
Was previously a reporter for Indianapolis News newspaper
Winner of the 7th Circuit Federal Bar Association award for court reporting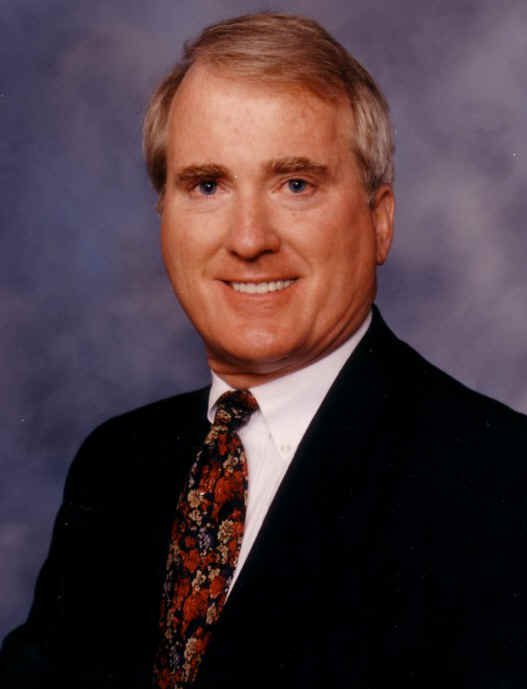 Randall Cable
Criminal Defense Lawyer