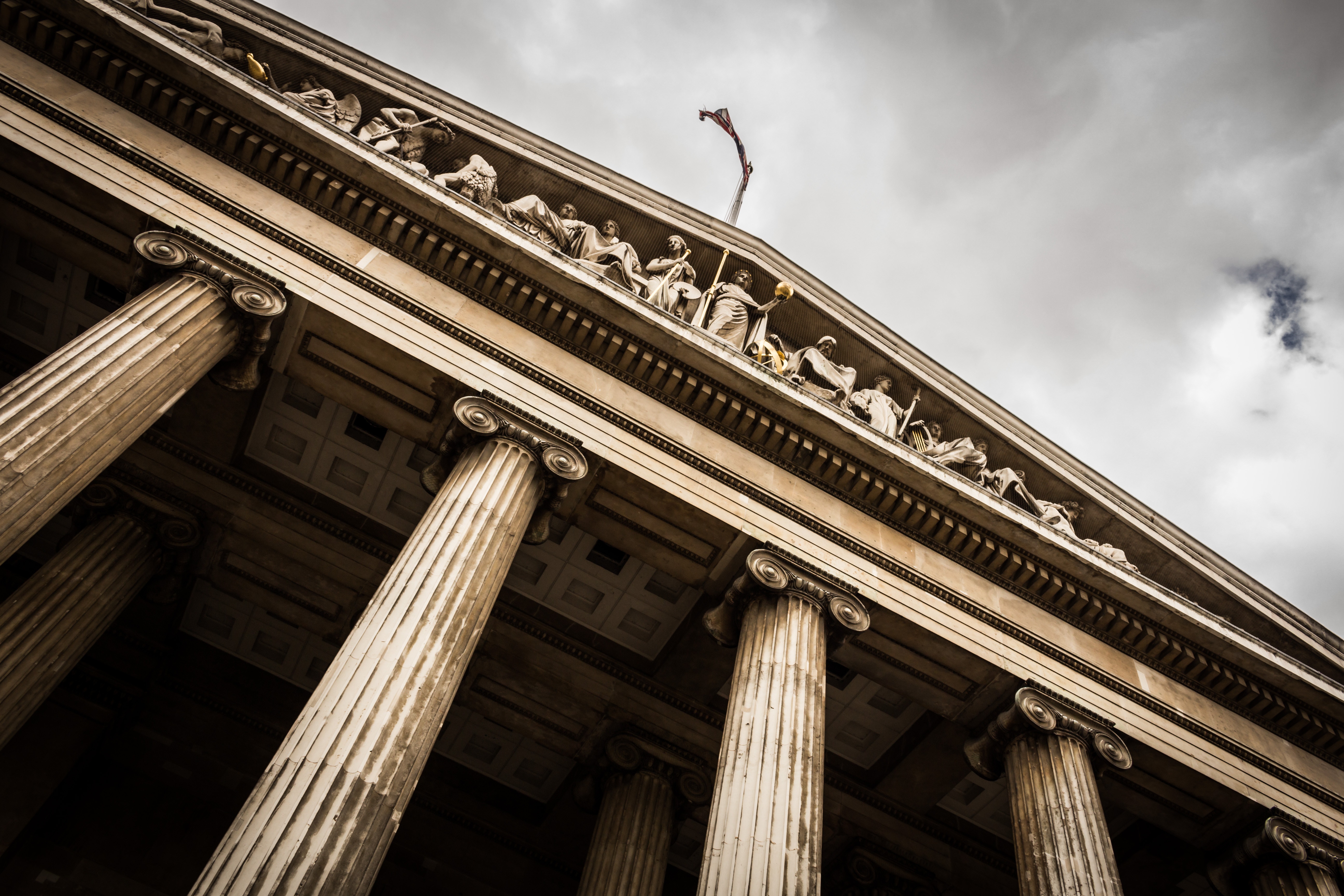 Experienced Legal Defense
Trust our 47 years of experience and wealth of knowledge to defend your rights when you're charged with a crime.
Read more
Aggressive • Skillful • Experienced
Comprehensive Criminal Defense Attorney
Randall Cable Attorney at Law
When you're faced with criminal charges from an arrest, it's only natural to feel scared and alone. If you are charged with a crime offense, calm your fears, by turning to Randall L. Cable, an experienced Criminal Attorney in Indianapolis, who provides you greater options for a defense. The main focus of the Law Firm is to protect all client's rights and provide aggressive criminal defense that gets results.
When you're charged with a felony, you are facing serious consequences that can have a profound impact on the rest of your life. Make sure your rights are properly defended today. Randall Cable has the experience and dedication to make a difference in your case.

Criminal Defense Cases
Duration varies • Price varies
When you need a knowledgeable and an experienced lawyer to defend your rights in your upcoming drug, felony, or domestic violence case, you need Randall Cable Attorney at Law.

Probation Violations
Duration varies • Price varies
Probation violations occur when you intentionally or unintentionally ignore, avoid, refuse, or otherwise break the terms and conditions of your probation at any time during your probationary period.

Domestic Charges
Duration varies • Price varies
When you're accused of domestic battery, you need a competent lawyer on your side who understands your best interests and how to represent them to the courts.